Vacation rental in Corsica: Breakfast
Maison Simonpietri bids its guests good morning with its breakfast service.
Every morning a continental breakfast buffet is served in the living room or on the terrace, prepared with local products, and specialties with fresh seasonal flavors.
Our savory breakfast offers a selection of cheese and cold cuts typical of a traditional Corsican meal.
Our sweet breakfast includes a freshly baked homemade pastry served with homemade organic jam, fruit, honey, chocolate, and fruit juice.
Both breakfast versions can be served with coffee, milk, or tea.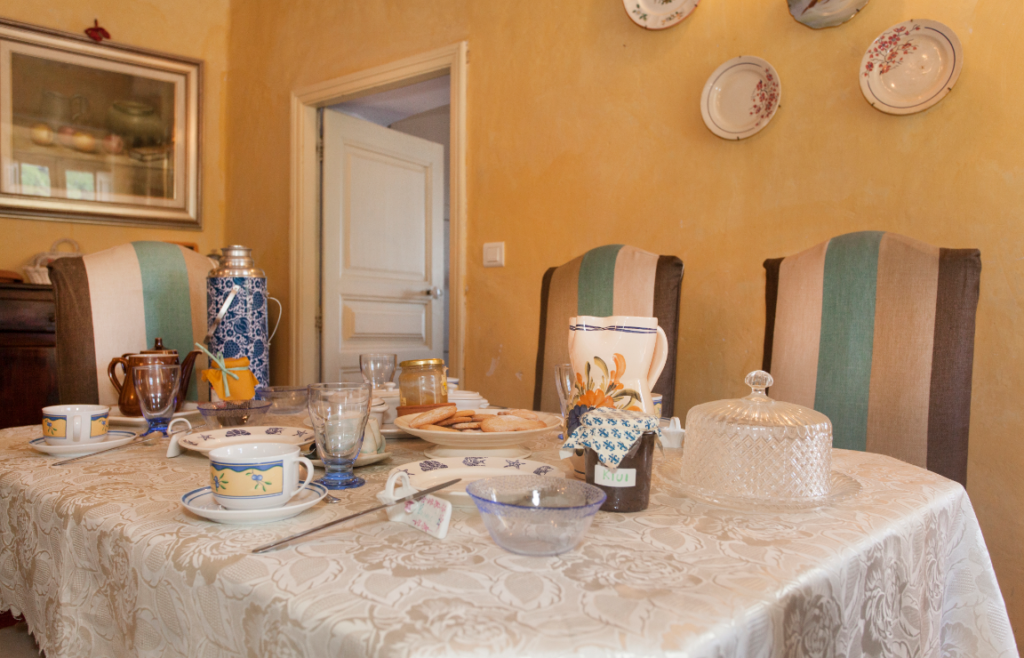 Meals
Maison Simonpietri accepts reservations for lunch and/or dinner throughout the opening period.
Depending on your preferences or following specific requests, the food service can include Italian and Corsican specialties.
Please let us know in advance if you have any food allergies and/or food intolerance.
Upon request, you can book a small takeaway meal to eat it at the beach or during your excursions.
You can choose between two menus:
our tasting menu, which consists of a single course: a light and appetizing meal, ideal for a short break before starting your itinerary or excursion on the island; or;
our complete menu, which consists of one appetizer, first course, side dish, and dessert at 24€ per person.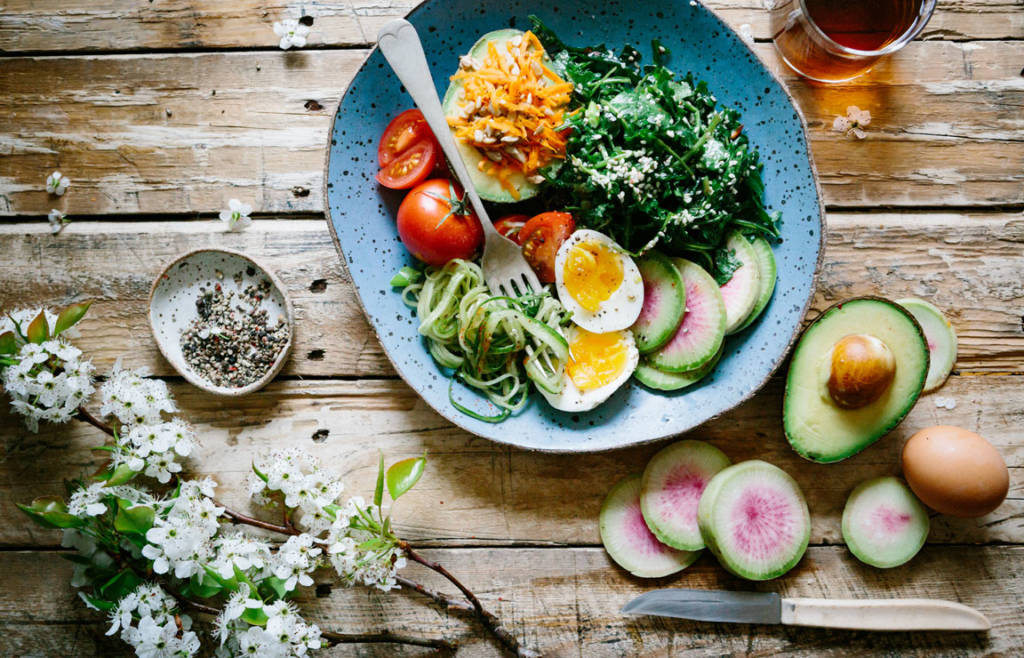 SEE THE ROOMS