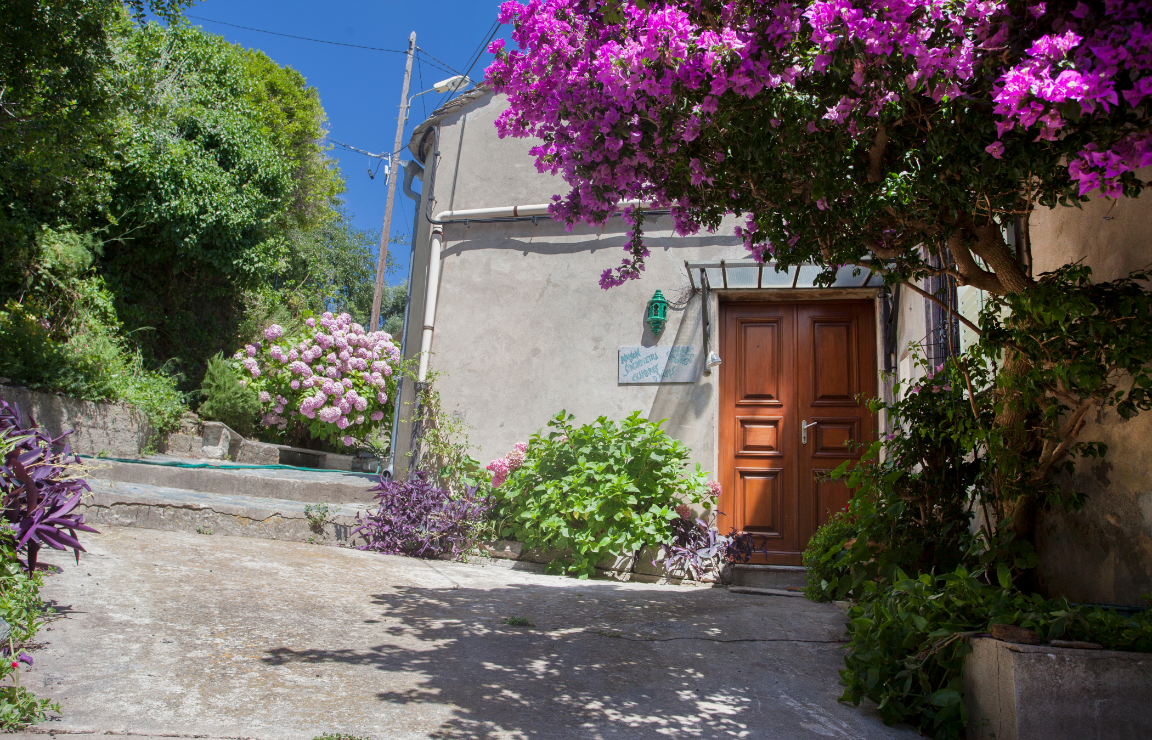 Corsica: Where to stay? The souls of Maison Simonpietri
Corsica: where to stay? Four souls for four rooms of Maison Simonpietri: Castagno, Corbezzolo, Mirto & Ulivo. Each room tells its guests about the charm of more than two centuries of life in Capo Corso. Different and synergistic rooms in a house that opens its doors and windows to the contemporary breath of unspoiled nature.
Pergola Maisonette: a romantic independent nest
Corsica: where to stay? If you are looking for an apartment in Corsica that offers more privacy, Pergola Maisonette is the perfect place for you.
In fact, Pergola is an independent small house, the symbol of strength and freedom, born and built on stones, and framed by the pergola that opens the mind to new destinations and inspirations.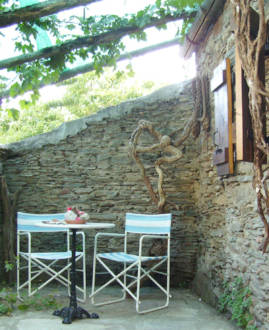 Pergola Maisonette
Minimum stay 3 nights
169€
/night
Bed: double
Max: 2 adults + 1 child
View: patio
Room Size: 12 mq.
View